Did you know that one of the most profitable ways to trade is by using the news?
A great deal of professional traders make a large portion of their trading income from trading the news.
You can be right more than 90% of the time.
News trades are effectively 'free' trades.
They are also very low risk trades because they are highly predictable.
My 82-page guide to news trading will give you all the information you need to start trading news, either as a standalone strategy or in conjunction with your current discretionary strategy.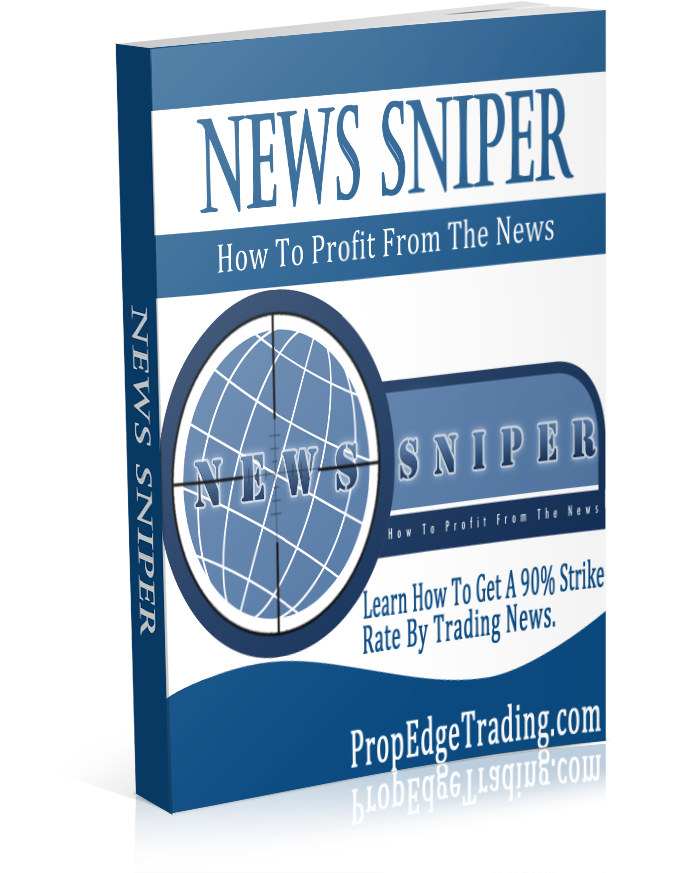 Here's what I'll be sharing with you in the book:
How to identify news trading opportunities
Which products to trade
The best sources of news
How to trade economic data releases
How to hit big trends thanks to the news
This is a comprehensive guide on an area of trading that many retail traders overlook or don't even consider.
If professional traders make so much money from news based trading, why wouldn't you look to do the same as a retail trader?
You can get your copy for only USD $17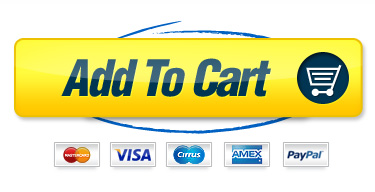 Get your copy delivered to you electronically immediately.