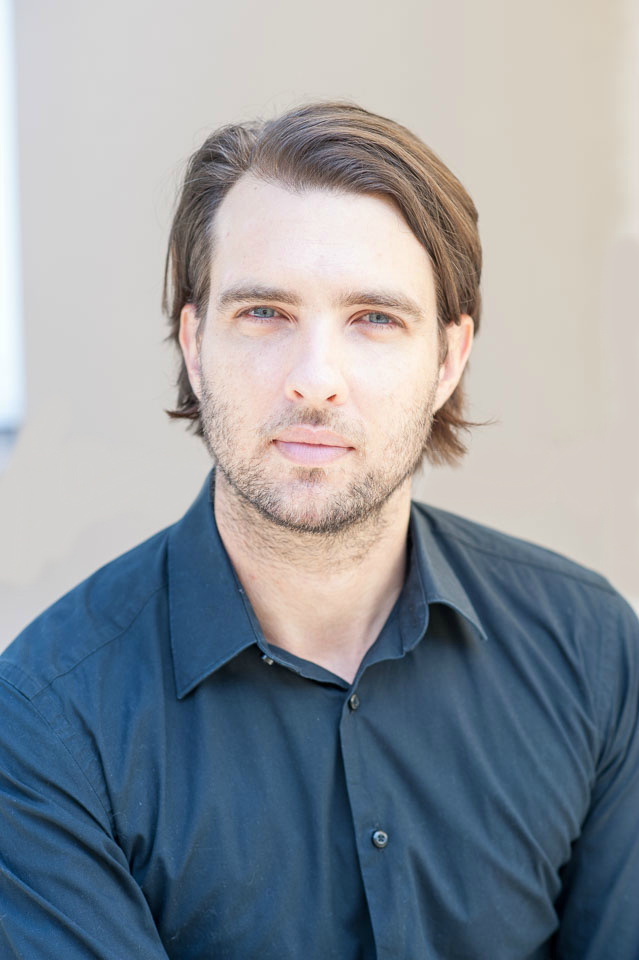 Hello and welcome.
Regardless of whether you're a new trader or a little more experienced, hopefully there will be some information here to help you on your trading journey.
I know from personal experience that it can be a rocky road at times…
When I first started I had absolutely no idea how to go about it. I didn't know what to trade, where to trade it and certainly no idea how to trade.
I was just finishing a Finance degree at University and thought I would be all set to cash the cheques as a day trader – I wasn't.
I spent the first few months in what was really a sea of information overload. I read all these different strategies and ideas and in the end I was more overwhelmed than anything else.
I think there was almost too much information out there.
So after months of reading and practicing on simulators (all no avail mind you) I stumbled upon a firm looking for traders.
Now I was no trader that's for sure, but I was very keen to learn and I think very committed.
The firm was what's known as a Prop Trading Firm or a Proprietary Trading Firm.
Basically this is a firm who have their own money and no clients who train people up from scratch.
When I started the training the very first things I learnt was that if you want to have success as a trader you need to be 100% committed and you need to start using the DOM.
It was also important for me to realise that we're not trying to reinvent the wheel. You don't need some secret trading system or any inside information. Trading is about doing what already works and just putting your own spin on it.
I was very lucky that I was able to get started on the right foot. Many fail because they start off the wrong way. Most people just need a little help by get pointed in the right direction.
Trading is an incredible challenging thing to take on but if you're committed and prepared to work you can get there.
I can't help you with the commitment side of things, but I can at least show you how to start thinking about the markets.
That's my goal for this blog.
When I'm not trading I love to play golf. I'm a big fan of poker, movies, books and great TV series.
Feel free to contact me anytime with questions on trading you have as I'm happy to help.
Good Trading.
RC.